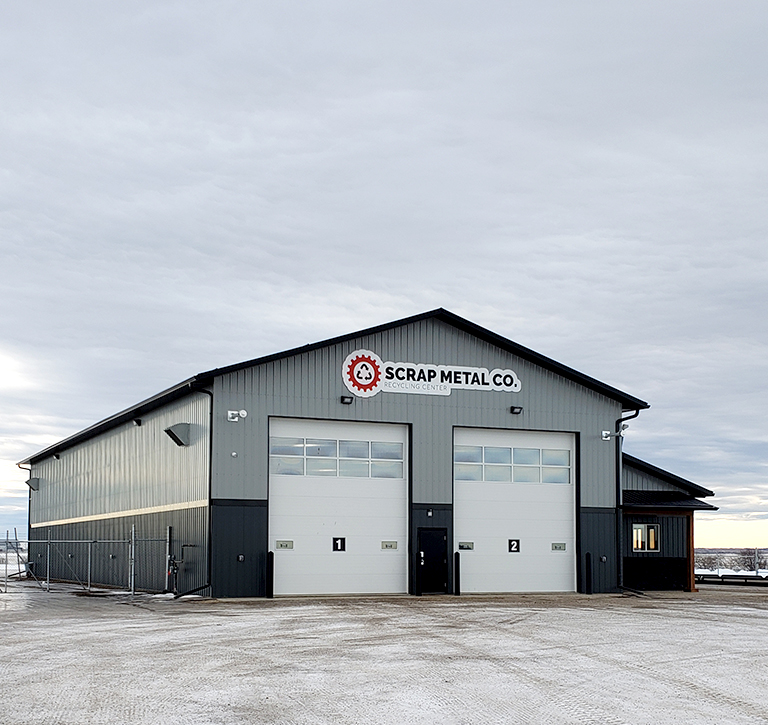 About Industrial Buildings
This is a highly industrial region and Enframe has the expertise to construct any building to suit the sector. We operate with up-to-date quality assurance and safety measures and can build what you need to the exact specifications.
Our management team has the knowledge and experience to build a great variety of quality industrial buildings made to last. It's no wonder we have a great reputation – we use high-quality supplies and the best construction methods available.
From oilfield sites to a fabricating shop, we will work within your safety parameters to supply the industrial structure you need, with necessary fire ratings.
We specialize in building shops for trucking companies – with whatever bay/office combinations are needed.
Can include wash bays, overhead cranes, hot water washers and provide layout for shop equipment
Industrial Buildings We've Completed